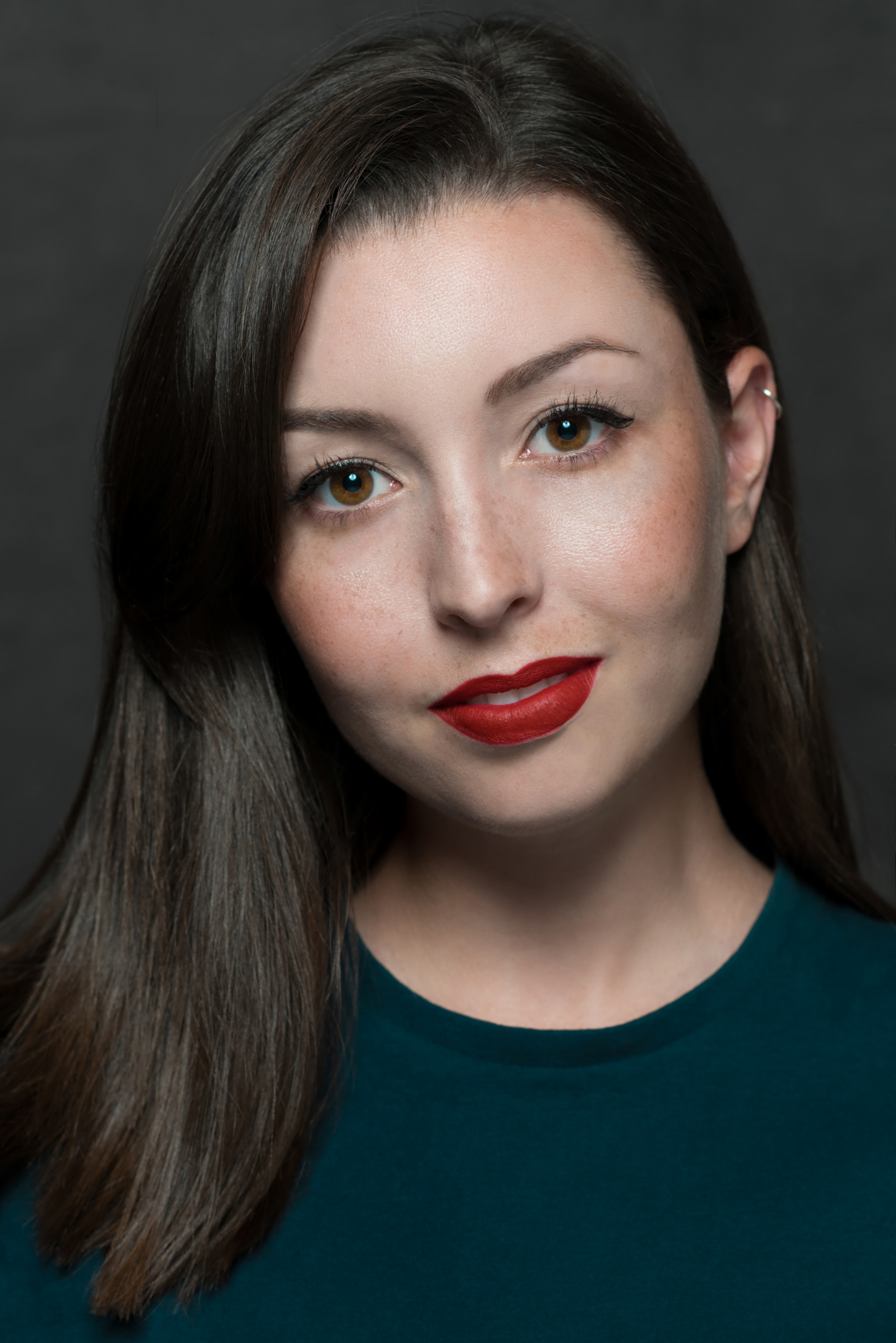 Word traveled quickly around my compact community on the outskirts of Boston when my former high school was transformed into a movie set. It didn't take long before a crowd gathered along Broadway to witness the action unfold. Summer vacation had just begun and my first year of art school had just concluded. Camera in hand, I hurried down to investigate.

Unbeknownst to me at the time, this was my first taste of photojournalism. My photo of Adam Sandler landed on the front page of one of the local newspapers. Soon after, I found myself getting an array of opportunities to cover other assignments.

Upon completion of my BFA from Montserrat College of Art, I continued to delve deeper into the world of photography, gaining enough traction to open my own business, Katy Rogers Art Studio. I have since created thousands of images for newspapers, corporations, schools, non-profits, and private clients.

My photographs are printed in multiple publications with a weekly circulation of over 100,000. The urge to capture the world around me continues to grow exponentially.
Photographs are not endorsements