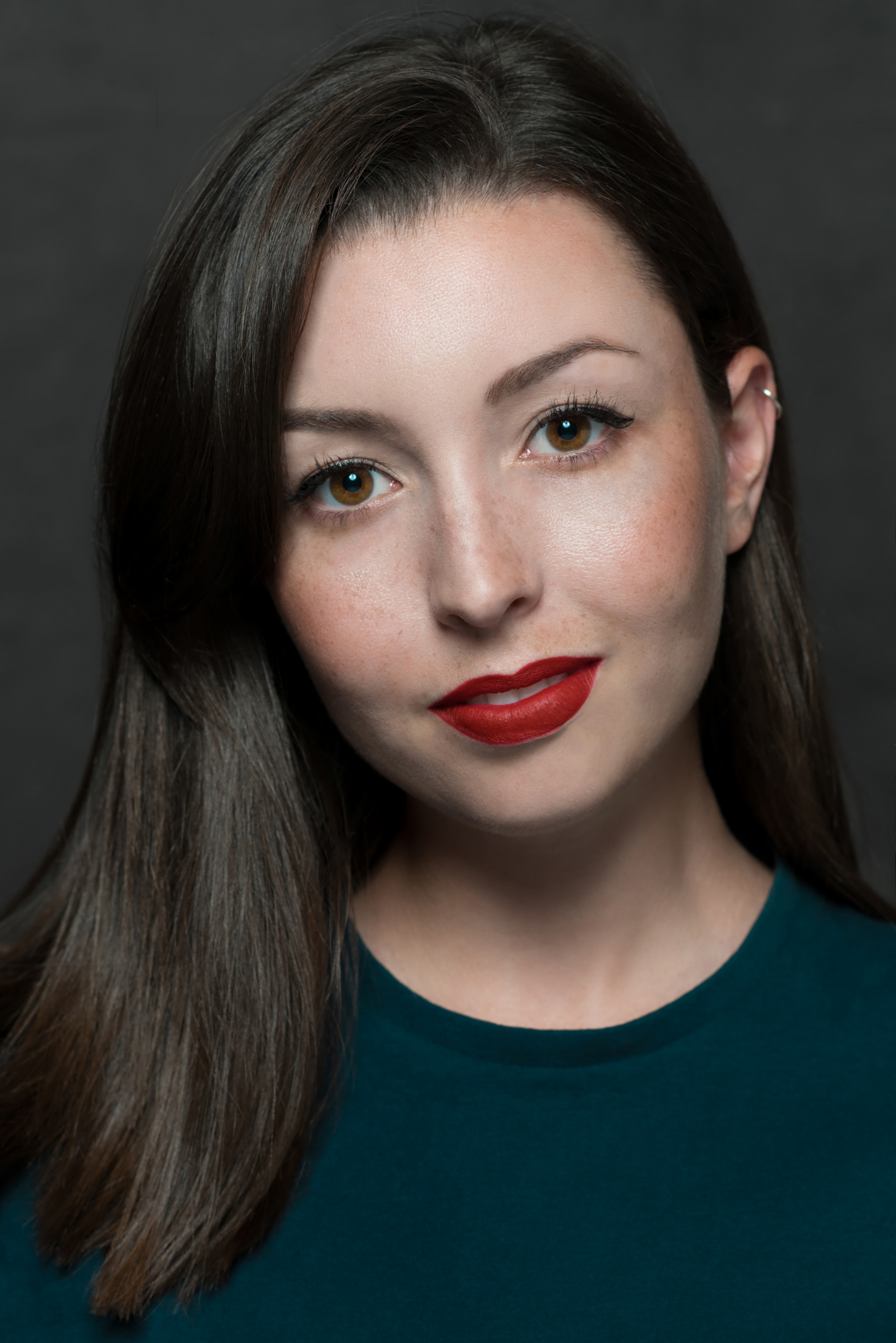 My professional photography career kicked off several years ago when I photographed Adam Sandler for a local newspaper while he directed a movie in my hometown just on the outskirts of Boston. Upon competition of my BFA from Montserrat College of Art, I proceeded to create thousands of images for news organizations, corporations, schools, non-profits, and political figures both regionally and nationally.
My photographs are printed in multiple publications with a weekly circulation of 100,000 and have been featured in headlines as far as Europe.
In addition to my work being recognized by The Boston Globe, I have received numerous awards, including 2019 Image of the Year from the Greater Lynn Photographic Association.
I currently operate as a certified woman owned business in the Boston region and am available for hire anywhere. Pricing and licensing information is available upon request and determined per project.

KatyRogersArt@gmail.com / 617-780-2105
Photographs are not endorsements